Vacuum Truck
Industrial Services
Liquid and Sludge removal; pit and drain cleaning
For quick pricing, call and talk to an expert
PAY FOR WHAT YOU NEED
Services on a 'per need' or regularly scheduled basis; ensuring your cost investment is optimized
WASTE EXPERTIZE
Irrespective of your transport or waste handling needs, our compliance experts will help you navigate best practice disposal
EXPERT DRIVERS
Our drivers have decades of experience, training and certification to minimize your compliance risk exposure.
Simple, Cost Effective
Vacuum Truck Services
MCF Environmental offers expert vacuum truck services to facilitate extraction and correct disposal of liquids, oily water, sludge, waste grease and solids from all sources.
With scalable solutions for all construction, manufacturing and industrial applications, MCF brings 30+ years experience and expertise to helping businesses navigate proper waste disposal. Pumping waste from sumps, pits, oil and water separators, floor drains and underground waste tanks, we are equipped to not only help clients mitigate challenging extraction scenarios, but also to provide waste disposal options that minimize human and environmental risk.
Our drivers are DOT-trained, ensuring safe transportation of any type of flammable product, diesel, contaminated oil, sludge or chrome waste, and our trucks are high capacity with industrial grade vacuum pumps.
Vacuum Truck Services we provide:
Drain, Pit Waste Sludge, Sump and Trench Cleanout
Oil Water Separator Services
Spill Cleanup and Tank Pumping
Sewer and Water Drain Cleanup
Non-Hazardous Liquid and Sludge Extraction and Disposal
Tank Pumping and Process Water Disposal
Sand and Grit Trap Services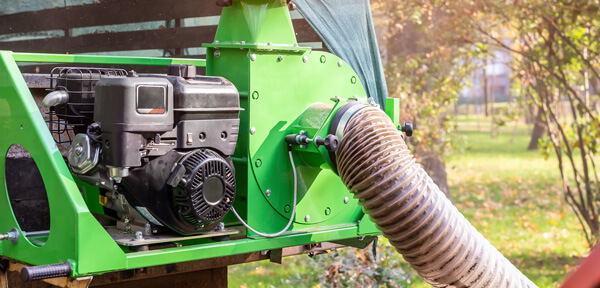 Get A Quote
For expert advice on how to manage your waste disposal, contact us for a fast price quote
Please note we do not provide disposal services for household waste
Waste Expertise that Keeps Industry Moving

From manufacturing and mechanics, to building and construction sites, our extensive network of transport, containment and waste treatment technologies ensures we can provide the right-fit solution for your waste needs that achieves compliance, optimizes costs, and upholds environmental benchmarks. Our non-hazardous industrial waste facility has the capability of receiving, bulking and solidifying non-hazardous liquid, sludge and solid waste materials. We are fully permitted to transport virtually all types of waste materials, and we maintain commercial and pollution legal liability insurance coverage for all materials in our possession.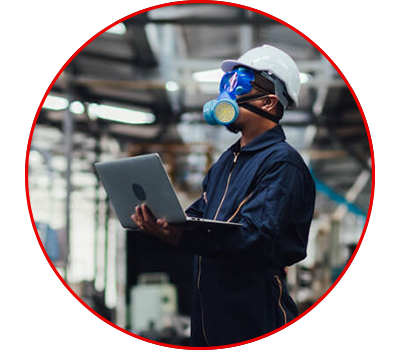 Minimizing Risk in Waste Extraction and Treatment
GPS Tracking, Insurance Coverage and Secure Waste Processing
Across our 30 year history, MCF has become a trusted partner to industries disposing of complex or high risk hazardous and non hazardous wastes. We deploy a range of waste processing methods to ensure the most sustainable and compliant methods of waste disposal can be attained; these include bulking, solidification, landfill disposal, incineration, recycling, stabilization and fixation, and waste water treatment. Our waste specialists work directly with our customers to establish the most suitable transport and treatment methods for both your site access, transportation requirements,
and the waste generated.
Turnkey Lab Pack Services
Characterization, Packaging, Transport and Disposal of Laboratory Waste
Our specialized laboratory waste services provide expertise and peace of mind for the disposal of both hazardous and non-hazardous wastes generated from laboratories and educational institutes. Permitted to transport and dispose of all explosives, oxidizers, poisons, corrosives and radioactive products, we will work with your facility to accurately identify, package and accurately label all lab-related waste as well as provide you with appropriate documentation to ensure your records are compliant and maintained to satisfy both state and federal regulations. Learn More…
Booking a Vacuum Truck Service
If you require a vacuum truck for sewer vacuuming or excavation, connect with us below so we can talk you through the options available to you. Please provide the following information
•    Site location where the vacuum truck is required
•    Overview of waste being extracted from the site
•    Additional considerations for transport, excavation or treatment
Site location where the vacuum truck is required
Overview of waste being extracted from the site
Additional considerations for transport, excavation or treatment
Other Industrial Waste Solutions