Waste Regulations
Resource Hub
Find the latest updates on waste regulations.
If you can't find what you need, contact us!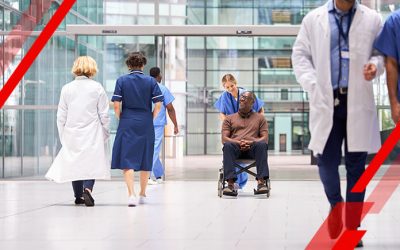 Whether you run a small rural clinic or a 500-bed hospital in Georgia, you need to abide by a number of overarching medical waste regulations. Outside state-specific regulations are those of the federal government. Your doctor's office or hospital must follow the rules of both to maintain compliance. While requirements for medical waste management in a small doctor's office are not the same as the scope as that of a large hospital, you should be aware of (and working with people who are aware of) potential similarities and differences.
read more