Waste Regulations
Resource Hub
Find the latest updates on waste regulations.
If you can't find what you need, contact us!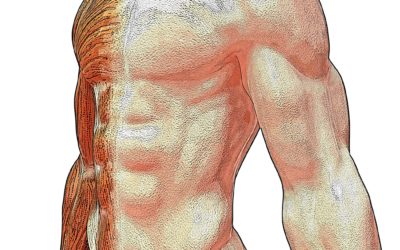 If you operate a pathology lab, you likely generate a lot of hazardous waste and biohazard waste that needs to be properly and legally disposed of. Generating this type of waste, however, means you're subject to a lot of different rules and regulations for how to safely remove it from your facility for treatment. Because this can quickly become overwhelming, the following is a brief overview of what your pathology lab needs to be aware of in order to stay fully compliant.
read more