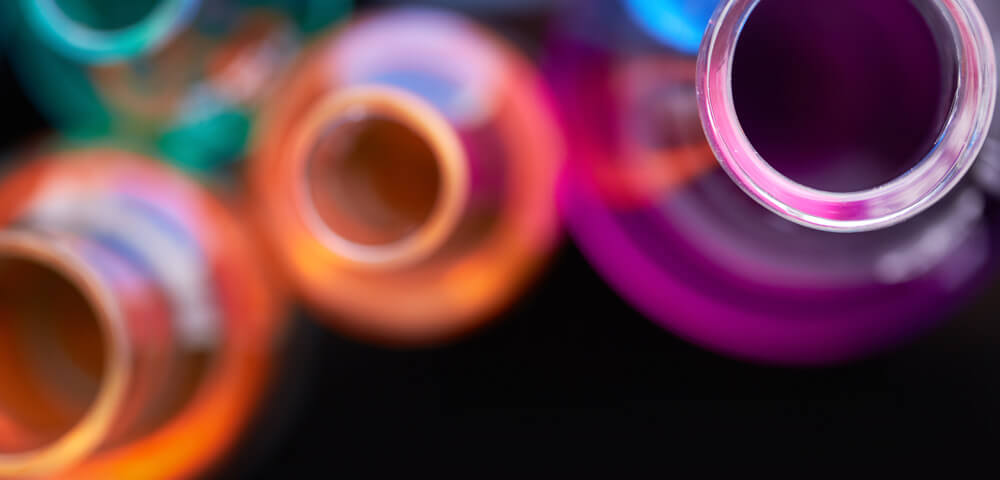 Whether it's a broken beaker, discarded slides, or a used syringe body, hazardous glass and plastic waste should be categorized and disposed of according to its type and use. Empty chemical containers, for example, can sometimes be recycled if they have been used for nontoxic buffers, sugars or cleaning products as long as they are completely rinsed and no chemical residue remains.
How Should Hazardous Glass Be Handled?
Before you can properly dispose of your hazardous glass waste, you must first ensure all your disposal items have been adequately identified. The most common types of laboratory glass waste include pipettes, slides, plastic ware, syringe bodies, and any broken containers.  Hazardous glass and plastic waste should never be placed directly into the trashcan or other garbage receptacles. Because of the high risk of contamination, specially designed containers should be used. Plastic-lined cardboard boxes that are sturdy and leak proof are the best options.  
When preparing your container for collection, make sure the contents are appropriately labeled and that all seams are sealed with heavy-duty tape. Limit the weight of your waste collection containers to 20 pounds, and only include materials have been properly rinsed and dried. When dealing with broken glass, make sure to use gloves and safety glasses.
All containers should be clearly marked with the contents, date of packaging, and other essential information. Until the waste is collected, it should be stored in a separate area – ideally, a different room or building – and must be collected within a 48-72 hour window depending on the time of year and local climate conditions. The storage area should be clean and impermeable, with access to water, cleaning equipment, and protective clothing. Security monitoring is a must not only to should prevent unauthorized access but to also ensure animals and insects do not breach the collection perimeter.
Get Help from the Experts
Unsure where to begin? Confused about the types of materials you have on site? Worried about compliance and accurate record keeping? Whether you know what you need or are just starting out, we can help. With MCF's experienced waste management solutions, you can rely on the skills and knowledge built over decades in the industry. We understand the paperwork, keep track of current rules and regulations, and employ a team of expert problem solvers able to stop problems before they start.
We offer customized, comprehensive biomedical waste management disposal at an affordable cost. There are no middlemen or subcontractors, we manage and monitor the entire waste disposal stream from cradle-to-grave.
Contact us today to learn more about how our organization can help streamline your waste management processes and enhance your business operations.