Waste Regulations
Resource Hub
Find the latest updates on waste regulations.
If you can't find what you need, contact us!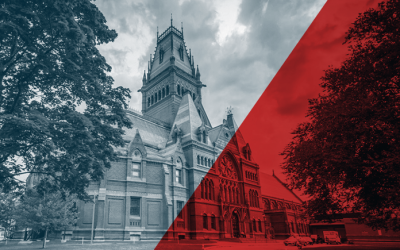 As generators of hazardous waste, it's critical for universities to have written, documented hazardous waste disposal guidelines for their employees. These help ensure safety regulations are known throughout the university campus and not just certain rooms or buildings on a campus. Every department that has anything to do with hazardous materials should know and understand these laws. If your university is without such guidelines or documents, create one.
read more