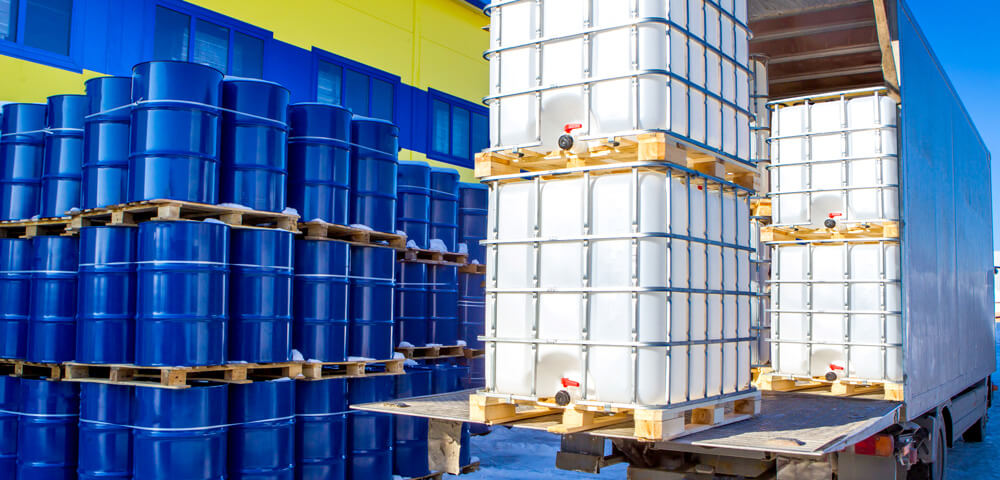 If you generate hazardous waste in your industry, it's vitally important that you choose from your potential hazardous waste removal companies carefully. Jumping at the lowest price could have big ramifications for you—financial and otherwise. After all, when you generate hazardous waste, you assume cradle to grave liability, and if you choose to work with a less-than-reputable hazardous waste disposal company, you could still be liable for anything unsafe that occurs involving your waste.
Waste Management Pricing—Why Choosing the Cheapest Isn't Always Choosing the Best
Know Your Hazardous Waste Disposal Companies Well
Before you choose a company to handle your hazardous waste, make absolutely sure you've done an adequate amount of research to ensure you know everything you want to know about that company.
Remember, if a quoted waste management price seems too good to be true, it probably warrants further investigation. Because you are ultimately responsible for any waste you generate at your facility or business, the company you choose to work with needs to be impeccably reliable, trustworthy, experienced, and professional.
Make sure you know exactly who is picking up your waste, what their credentials are, what permits and insurance they're operating with, and ultimately what they're doing with your waste.
If the company you choose is not operating in a legal or safe manner, it could come back to you, and you could face financial penalties or other serious consequences.
Know the Hazardous Waste Removal Industry
Another important factor when dealing with the pricing of hazardous waste disposalcompanies is to be knowledgeable about the industry. Most importantly, you should be aware that waste management costs vary according to the particular waste stream.
Therefore, you shouldn't automatically dismiss a company where their waste management cost for hazardous material outstrips what they charge for medical waste because it's quite common for medical waste disposal to be cheaper than hazardous waste disposal.
Waste Disposal Cost: Volume and Frequency Matter
Waste disposal costs for hazardous waste do vary quite significantly. Therefore, when comparing prices, make sure you're actually comparing apples to apples.
For example, how often you need a pickup could change a company's quote. Similarly, how much waste you're shipping at any given time could also affect that cost.
This is because one of the largest expenses related to hazardous waste disposal is the transportation cost. For example, in Atlanta, the transportation cost on one drum of waste alone could be $95.
Also, if you're in a rural part of your state where transportation is outside a company's standard route, the cost of waste disposal for you might be significantly higher than for someone in a more metropolitan part of the state.
You can also ask your potential waste management company if they own their own trucks or not. If they do, they sometimes have a bit more leeway on those transportation fees and might be able to offer some discounts that simply aren't available to other companies.
Make sure to figure this into your research, and again, be wary of a company that offers a price way below what other companies charge—unless there's a very good reason for it.
Best Practices When Selecting a Hazardous Waste Disposal Company
When you sign your name to a waste management service agreement, you are still liable for whatever happens thereafter with that waste. That's why the research phase before selecting a company is crucial.
As a general rule, make sure you get three estimates from different waste management companies. This gives you a good sense of what's industry standard in your region.
If you do jump at the lowest quote, remember that it could end up costing you a lot more in damages and legal fees if that company isn't transporting or treating your waste in an entirely legal and safe manner.
For more information about the cost of waste management and what you need to know when it comes to hazardous materials, please feel free to contact a representative of MCF Environmental Services, a waste management Atlanta business.