Waste Regulations
Resource Hub
Find the latest updates on waste regulations.
If you can't find what you need, contact us!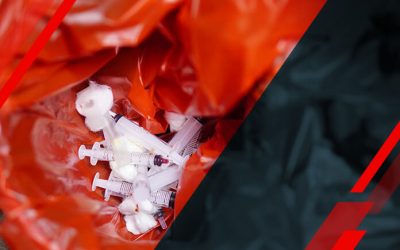 Dealing with medical waste and transportation requires awareness, implementation of best practices, and compliance with federal, state, and local laws. With so many different types of potential medical waste streams (such as sharps, biological, infectious, pathological, pharmaceutical, etc.) and with different rules and regulations stipulating how each of those types of waste needs to be handled, it can quickly become confusing.
read more