Waste Regulations
Resource Hub
Find the latest updates on waste regulations.
If you can't find what you need, contact us!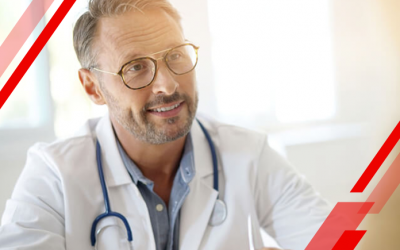 If you're a dentist—or the manager of a dental clinic—it's understandable if you've never heard of something called a "conditionally exempt small quantity generator" (CESQG). But in the eyes of the EPA, that's very likely you—and what you're generating is nothing less than hazardous waste.
read more