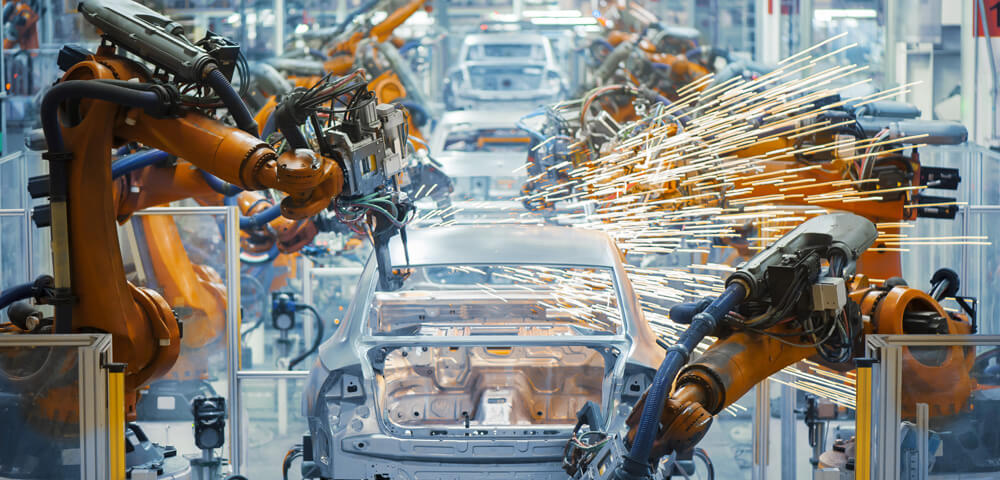 If you're a manufacturer of hazardous materials, you might have heard about recycling hazardous waste. If you're considering this option for anything generated at your facility, however, there are some important things you need to know before you jump into this process.
Georgia Manufacturers and Recycling Hazardous Waste
The Quality of the Hazardous Material Matters
As hazardous waste disposal guidelines have consistently become more stringent over time, the prevalence of recycling that material has diminished. In order to be eligible for recycling, the waste must now be very clean. That means no grit or excess water mixed into the material itself.
Especially when it comes to waste generated in a manufacturing setting, this often isn't the case, meaning much of the generated waste today is no longer a feasible candidate for recycling.
The number of companies that handle this process has similarly dwindled, and that is largely due to the fact that the waste simply isn't clean enough to safely or effectively qualify for reuse or repurposing.
Want to Recycle Hazardous Waste? Determine If It's Worth It
While this kind of recycling is less common today, it certainly still occurs. As such, it is often done onsite. The waste itself is sucked out of its drum or container and run through a truck that is fitted with a specialized cleaning system. In terms of cost, that means this process involves the price of the driver and the truck, all of which can quickly become expensive.
If your Georgia-based manufacturer is seriously considering the benefits of recycling, it's important to run the numbers first and determine if it even makes financial sense to pursue. Many companies will simply find the system cost prohibitive, and even for those where it ends up being a financial draw, there's the effort, time, and associated hassle to consider as well. When it comes to manufacturing, as with any business, time is money, and if recycling is going to absorb your resources and available time, that's another form of expense you must consider.
Still Have Questions? Reach Out to Local Hazardous Waste Management Companies
Even with the stricter regulations regarding recycling, there are some companies that would benefit from instating this process. Since it's such a case-by-case basis, the best course of action would be to reach out to your local waste management companies. A reputable company should be able to answer all your relevant questions, as well as tell you what is and isn't recyclable of the byproducts produced at your manufacturing facility.
A good waste management company should also be able to provide general information about this disposal process as well as information about how that process would work at your specific manufacturing site.
Whether you're just in the information-gathering stage or you're moving forward with recycling your generated waste, always make sure to work locally. A local company should have knowledge regarding all the state-specific regulations you'll be required to comply with (in addition to the federal regulations).
For any questions about this recycling process or for other waste management tips that can save your manufacturer time and money, feel free to reach out to a representative of MCF Environmental Services today, a waste management Atlanta company.