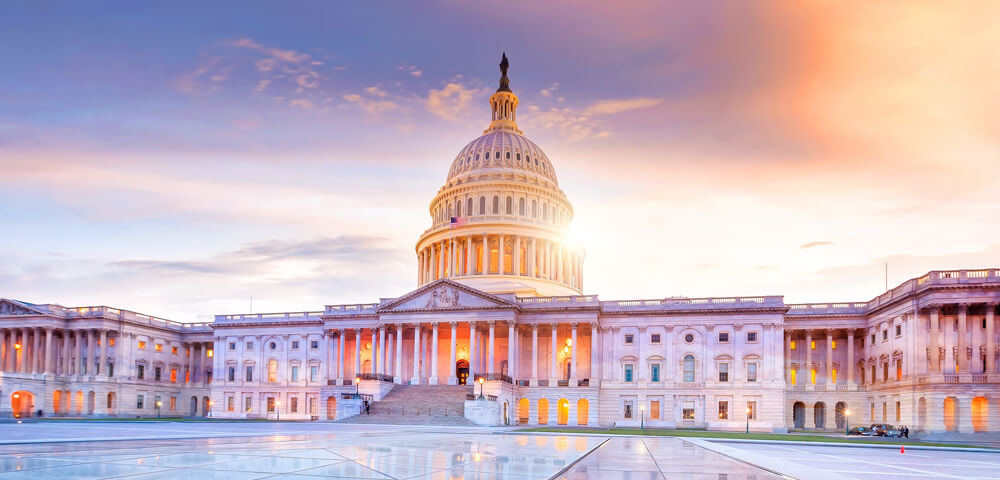 If you're in a field that generates medical waste, you need to be aware of all federal medical regulations as they pertain to that waste. It's not as straightforward, though, as simply familiarizing yourself with overarching federal medical waste regulations. Rather, you need to consider the federal regulations and OSHA laws as well as each state's specific stipulations.
As a Medical Waste Generator - Here Is Important Information Regarding the Federal Medical Waste Regulations.
1. OSHA First
While it is true that every state has its own specific regulations relating to proper medical waste disposal, businesses within individual states still need to comply with OSHA first.
Because OSHA is a federal regulatory body, all states fall under this umbrella and are subject to OSHA rules.
OSHA Regulations and Medical Waste Management
Every OSHA regulation relating to medical waste is designed to ensure the safety of anyone who comes in contact with that waste. It's about establishing guidelines that dictate the safe handling, transport, and disposal of medical waste.
Regulated Medical Waste
Also known as red bag waste or biohazardous waste, this is created in doctors' offices, hospitals, and anywhere where there are items that need to be disposed of that came in contact with blood, bodily fluids, or other potentially infectious materials.
Anything that has come in contact with blood must be properly disposed of in a red bag. Red bags, however, are not for all medical waste. For example, putting expired medication in red bag waste is against OSHA protocol.
Remember that proper sharps disposal entails putting any used sharp in a puncture-resistant sharps container. This must occur before it's placed in the red bag.
While it used to be quite common for this waste to simply be thrown in the garbage, this is absolutely against OSHA law, and the vast majority of doctors are aware now that this waste can't just be disposed of in the Dumpster.
Regulated Medical Waste Disposal
To properly dispose of medical waste, it must go into a medical waste autoclave before disposal to a landfill. This autoclaving machine runs at about 300 degrees, and it kills all the bacteria and germs found in the red bag waste.
The only exceptions to this are trace chemotherapy and pathological waste. These are still considered regulated medical waste, but they must go through nonhazardous incineration instead.
Note, this is one area where state laws differ. While most states require this incineration, not all do. Also, some states require a certificate of destruction. This way, if audited by a state agency or put through an OSHA audit, there will be documentation that the waste was properly disposed of.
OSHA Compliance
While the majority of medical workers are aware of these regulations, it is still largely dependent on the individual doctor as to whether he or she will comply with those laws. OSHA fines can be steep, though, and the consequences can escalate if a doctor's office or hospital is found to be willfully negligent over multiple instances.
Full-Service Medical Waste Management Companies
Because the consequences of noncompliance are potentially high, it's best to seek a full-service medical waste management company that can guide you through the process of how to properly handle your generated medical waste.
When selecting a medical waste management company, keep the following issues in mind:
All medical waste management companies must be properly insured and permitted to handle your generated waste.
All drivers should be properly trained.
The company should always provide you with the proper paperwork. This includes the bill of lading, which needs to accompany any medical waste shipment.
You want to work with a company that's thoroughly versed in both state and federal regulations. Because laws vary from state to state, you need a knowledge, dependable, experienced company that keeps up to date with the latest industry-specific changes, updates, and news.
Choose a company with enough people and resources to dedicate time to learning (and staying up to date) on federal regulations.
For more information about federal or state laws and how they impact medical waste, please feel free to contact a representative of MCF Environmental Services, a company specializing in waste management Atlanta GA.