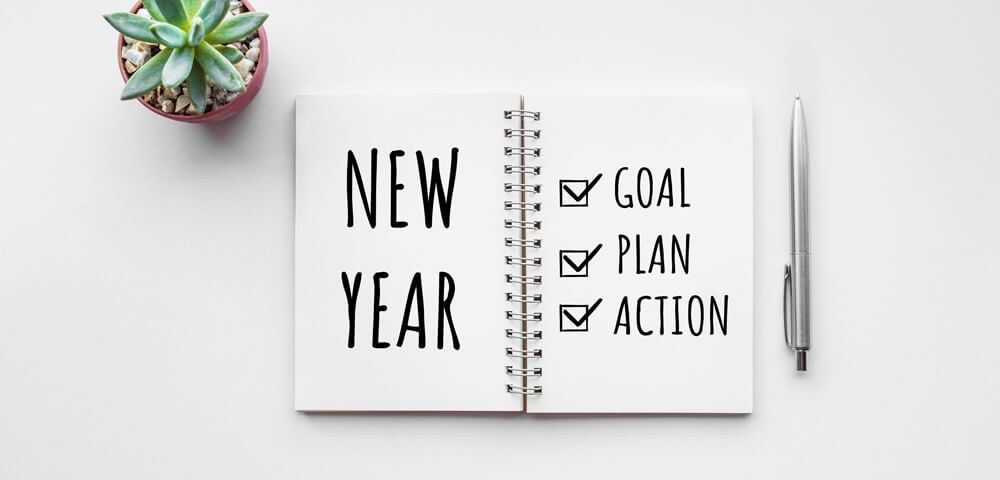 If a Georgia-based doctor's office fails to have a thorough medical waste plan in place, that office is potentially putting itself at risk of being out of compliance with local, state, and federal laws. This makes that medical facility vulnerable to significant fines and other punitive consequences. If you run or manage a Georgia doctor's office, make sure you have the right medical waste plan in place by following these important recommendations.
Medical Waste Plans: Why No Georgia Doctor's Office Should Be Without One in 2017
OSHA Compliance Training
One of the easiest ways to keep your doctor's office fully compliant is by ensuring all employees have undergone their annual OSHA training.
How often is OSHA training required? It depends on the type of training necessary, but generally they must be renewed every year.
In order to cover their bases, many doctors' office have any new employee undergo OSHA training—even if that employee is already technically still certified from a previous place of employment. Staying on top of your OSHA compliance in this manner can save you from unpleasant surprises and hefty fines.
A Good Waste Management Plan Means Getting the Best Value
When it comes to your medical waste removal, you want your doctor's office to be receiving the best value. That is, you want the best level of service for the most reasonable, competitive price.
If you're actively reviewing your waste management plans in 2017, now is a great time to make sure you're happy with your medical waste management company.
As an example, many doctors' offices find waste management contracts often lead to a series of negative consequences: overpaying, being locked into multiyear deals, and being subject to stiff early termination fees.
You might, therefore, consider moving to a company that offers a waste management service agreement instead. This tends to offer more reasonable pricing with more flexibility if you are unhappy with the vendor.
Remember, though, every doctor's office is different. Sometimes a waste management contract is the right answer. The important thing is to make sure you've thoroughly reviewed all your options and what's best for your office.
(If you do want out of your current contact, make absolutely sure you know your renewal date. That way, you won't inadvertently get locked into another contract term.)
Keep Up to Date on Proper Storage and Shipping Requirements of Medical Waste
The best way to ensure compliance is to include industry education in your waste management plans. If you put a premium on industry knowledge within your doctor's office, you are much less likely to be caught committing a compliance error (and paying the subsequent fine).
Everyone in your office who deals with storage of your generated waste should be fully knowledgeable about what's legally required. This includes everything from never putting expired medication in with your red bag waste to putting all used sharps in their proper puncture-resistant sharps bins.
Make this education an ongoing process, as rules, regulations, and laws related to proper medical waste disposal can change over time.
Medical Waste Management Companies: Pick Carefully
A medical waste plan within your doctor's office is essential, but it doesn't mean you have to deal with your generated waste alone. Medical waste is a complex industry, and reaching out to qualified, local medical waste management companies is often the best way to ensure your compliance—to Georgia law and federal law.
To feel confident you've selected the right company, consider the following:
Check the company is properly insured, permitted, and trained to handle whatever waste types you generate.
Check a prospective company's record for recent and/or significant violations.
Put a premium on customer service.
Give preference to full-service companies. From a time management and cost perspective, it's better to deal with one company that can handle all facets of your waste needs than juggling multiple companies.
To help ensure your Georgia doctor's office is fully compliant in 2017, download this compliance checklist from MCF Environmental Services, an Atlanta waste management company!