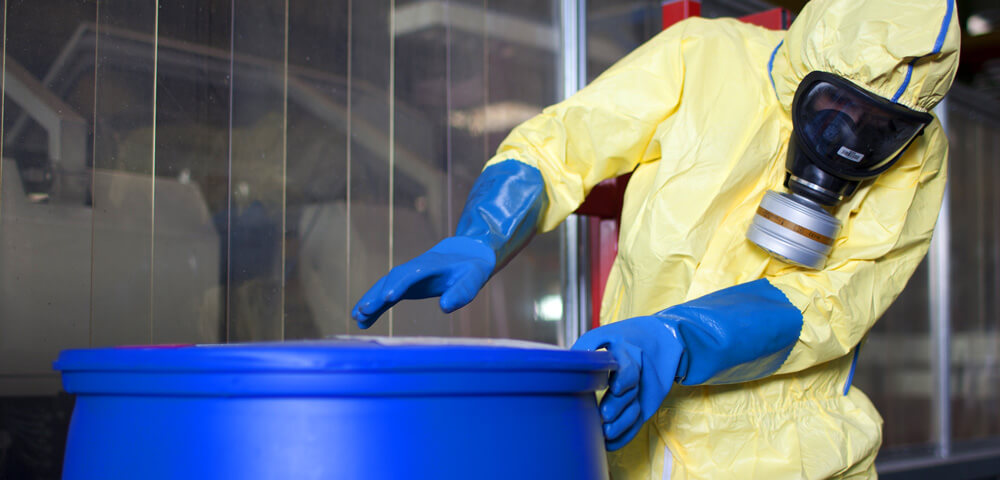 When it comes to waste management companies, you want to ensure you're working with the most experienced, reputable, and convenient company you possibly can. With that in mind, there are distinct benefits to choosing a full-service hazardous waste management company over a business that will only provide certain services in the waste management arena.
Best Tips for Selecting an Experienced Full- Service Waste Management Company
1. Handle Any and All Kinds of Waste
Working with a full-service company is especially helpful if you create different types of waste such as medical waste and hazardous waste. This way, you only have to find one company you trust, and they can deal with all your generated waste—regardless of how that waste is classified.
2. Possess Adequate Insurance, Licensing, and Permits
Because a full-service company must deal with so many different facets of the waste management industry, it is much more likely that company will be properly insured, licensed, and permitted to identify, pack, transport, and dispose of all your generated waste.
However, if a company specializes in only one area of waste management (identification, for example), that company might not meet all federal requirements for transport of the waste. On the other hand, a full-service company can generally handle your waste from the initial stages through to proper, legal disposal.
As the generator, the burden is always with you to ensure the company does possess all those legal requirements, but a full-service company can provide some extra peace of mind.
3. Educate Clients Thoroughly
In many ways, waste management is a dynamic and changing industry, and a full-service company needs to be up to date on all those relevant changes. This puts that company in a unique position to serve as an industry educator. If you have any questions about a facet of waste management, your full-service hazardous waste management company is more likely to be able to adequately, clearly, and accurately provide those answers.
Some lesser known information they could provide might include:
Liability and insurance issues.
The generator is always 100 percent liable for any generated waste—even when handed off to another company. If a drum is deemed incorrect, the management company can be fined for picking up that drum, but the generator can also be fined for shipping a noncertified container.
Companies dealing with hazardous waste should also carry the proper amount of insurance to protect the client. Five million is recommended because a wreck involving hazardous materials can potentially be so catastrophic.
Different rules for different waste.
Hazardous materials have much more stringent rules than regulated medical waste and other kinds of nonhazardous waste. It becomes especially critical to ensure your company has the right permits if you produce hazardous materials of any variety.
Different rules for different states.
Some states are stricter about their regulations than others. If your waste is crossing state lines, it needs to conform to the strictest of the legal regulations.
Drivers must pass certain physical requirements or they could lose their hazmat licenses. Failing a physical could be due to weight, blood pressure, sleep apnea, or any number of issues. A person must be in proper physical shape to drive hazardous materials.
As educators, employees of full-service waste management companies are used to answering questions and guiding customers. Customer-oriented service is part of their business, and that tends to mean a better, more personalized experience for you, the client.
For more information about the benefits of using a full-service company over one that only specializes in a particular area of waste management, please feel free to contact a representative of MCF Environmental Services.