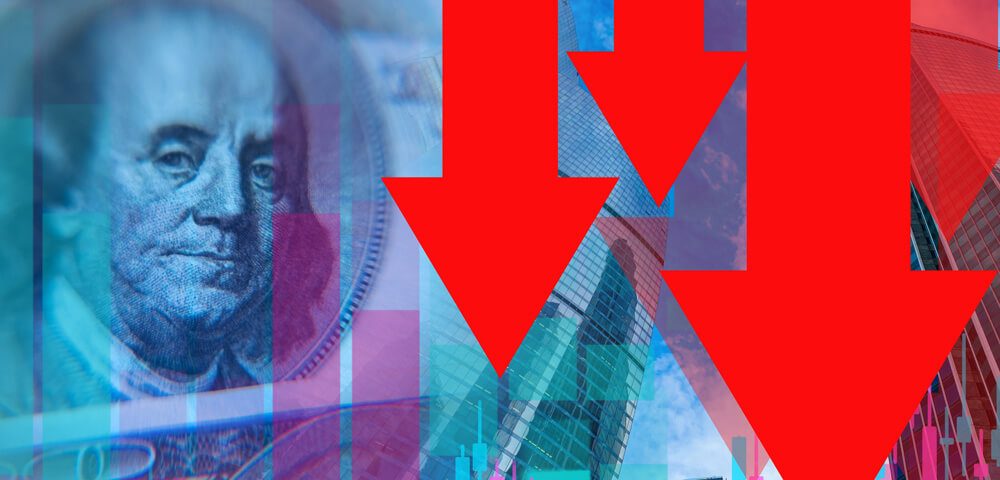 Any institution that produces waste that can't simply be thrown away needs to have a thorough, well-thought-out, cost-effective waste management plan, and universities and colleges are no exception. From medical waste to hazardous materials, you want to ensure your college is fully compliant with the law while not needlessly overpaying.
Colleges: How to Minimize the Cost of Waste Management
Waste Management Contracts: The Easiest Way to Overpay for Waste Disposal Costs
If your college or university is considering a waste management contract, it can seem like an attractive solution. One payment takes care of all your waste-related needs. However, getting locked into a multiyear contract is a really easy way to overpay.
These contracts typically charge one high monthly fee for myriad services—not all of which you need or use every month. Don't get caught with exaggerated waste management costs just because a contract seems easier!
What's a good alternative then? A waste management service agreement might just be what you need. This isn't a contract, so you're never locked into a multiyear commitment. A service agreement also means you just pay for the waste management services you use that month.
While every university and college is different—with different waste management needs—many find that service agreements are a great way to reasonably manage waste management pricing.
Contract versus Agreement: Breaking It Down by the Numbers
Waste disposal cost can be a complicated area to navigate for any university. The first important thing to remember, though, is that it's imperative you're complying with all applicable waste-related laws. What you end up paying in fines (especially now that those fines have increased) can far outweigh whatever you'd pay for solid, professional, reputable waste management services.
Given that, the second thing to remember is that it is possible to receive quality services while still keeping your cost of waste disposal low. Take the following example. Say you need five boxes of medical waste to be picked up from your college every month. Let's calculate what your medical waste disposal cost will be in a contract versus a service agreement over one month, one year, and five years.
(Note, the following is just an example and is meant for illustrative purposes only. The exact numbers that apply to your school and your waste management plan will vary.)
Waste Management Cost: One Month
Contract: About $400–$2,000
Service Agreement: About $200
Waste Management Cost: One Year
Contract: About $4,800–$24,000
Service Agreement: About $2,400
Waste Management Cost: Five Years
Contract: About $24,000–$120,000
Service Agreement: About $12,000
Again, these specific numbers are just examples, but they do represent the wide disparity that can result in choosing a contract over a service agreement. To figure out what's most financially beneficial for you, research your options—based on local company pricing structures and how many waste services you need in any given month.
Make Sure Your Waste Management Company Offers the Services You Need
Colleges produce a variety of waste types, and for the best value and convenience, your waste management company should be equipped to handle all your waste.
This potentially includes a variety of waste steams:
Medical waste, including red bag waste.
Pathological waste, especially if your college includes a veterinarian school or is a medical teaching university.
Expired chemicals and other hazardous material from your laboratories, which necessitates a company that can provide lab packs.
Universal waste, such as batteries or light bulbs.
Part of keeping your costs low is working with one company qualified to handle all this. Once you start juggling multiple companies, your costs (and hassle) quickly increase.
For more information about what your college should expect when it comes to a monthly waste management price, please feel free to reach out to a representative of MCF Environmental Services, a waste management Atlanta company.