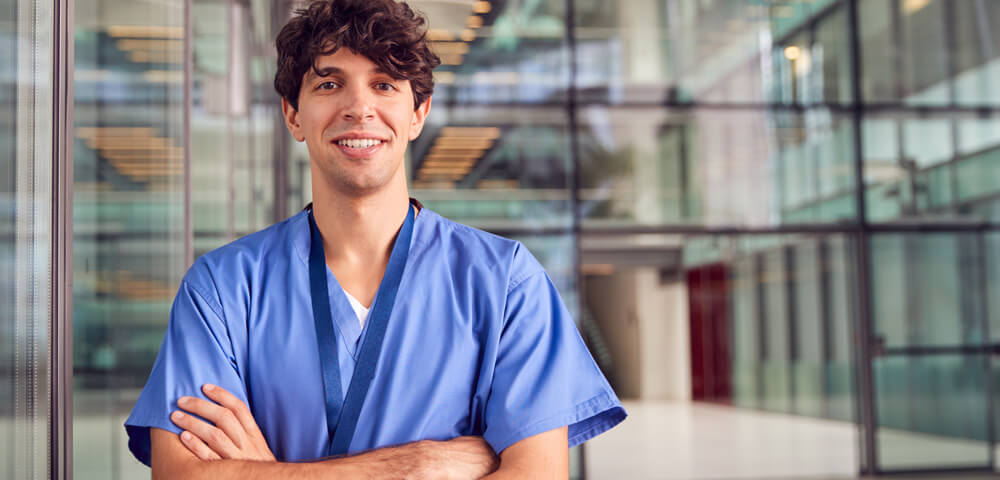 If you run a doctors' office, you inevitably produce some amount of waste that needs to be properly disposed of according to medical waste disposal laws. However, it's important to know you're not just beholden to federal laws in this regard. You must also know and comply with state laws. With that in mind, all doctors' offices based in South Carolina must pay special attention to the rules and regulations of South Carolina waste management.
South Carolina Waste Management: What Your Doctors' Office Needs to Know about Medical Waste Disposal
Where Does SC Waste Management Fall on the Spectrum?
South Carolina is one of the most stringent states in terms of medical waste removal. State such as Tennessee and North Carolina are much more lax, while Georgia's waste disposal policies are right down the middle. This illustrates an important point. Every state must comply (at a minimum) with federal law, but a state can go above and beyond and require more than is federally mandated.
Also, the physical proximity of states does not necessarily mean their policies will align. For example, North and South Carolina, which share a border, have very different requirements.
How Does South Carolina Waste Management Differ?
South Carolina requires some extra steps in the waste disposal process, including (but not limited to) the following:
Each individual container of waste must be weighed. Other states merely require a total weight of the shipment, but South Carolina's paperwork requires those individual numbers.
The bill of lading needs to include more detailed information, including where the waste went through the medical incinerator or medical waste autoclave (depending on the type of medical waste). The paperwork even requires you to note who actually operated the medical waste incinerator or medical waste autoclaves in question.
Note, regardless of which state your doctors' office is in, you are always required to keep documentation of what you generated, where it was shipped, and how it was destroyed. If you're ever audited, you will need this paperwork to prove you've been operating in a legal and safe manner.
Waste Management Tips: Best Practices within the Medical Waste Disposal Industry
Always work with qualified, knowledgeable, and professional medical waste disposal companies. If your company isn't aware of the different requirements from state to state, they could inadvertently be doing the wrong thing. As the generator of the waste, that liability (financial and otherwise) comes back to you.
Choose a reliable medical waste disposal company. If you lose your paperwork for any reason and the state shows up for an audit, you want peace of mind knowing you are working with a company that's organized and thorough enough to have copies of your paperwork on file.
Keep your medical disposal paperwork for at least three years. Keep hazardous waste paperwork and documentation for at least five years.
Even if you're working with a fantastic waste management company, be diligent and careful about how you store your paperwork. After all, it's proof you're operating in a legal manner. Keep hard copies, but also store these files in the cloud or other online storage and backup platform. This protects you in case of something unexpected and catastrophic (stolen paperwork, fire, etc.).
For more waste disposal tips or information about how waste management policy changes from state to state, please feel free to contact a representative of MCF Environmental Services, a waste management Atlanta company.