Waste Regulations
Resource Hub
Find the latest updates on waste regulations.
If you can't find what you need, contact us!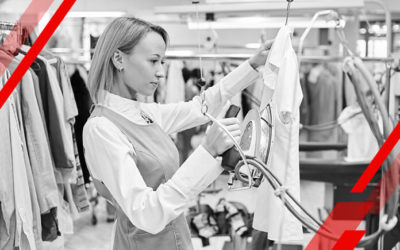 Within the hazardous waste management industry, dry cleaning is a very specialized, niche market. The waste generated in that business is deemed hazardous, though, and several federal bodies highly regulate its handling, shipping, and treatment. If you're in the dry cleaning industry and you're working with a waste management company, it's your responsibility to ensure that company has undergone and received the proper training, permitting, and insurance to safely, legally, and effectively handle dry cleaning waste.
read more