Waste Regulations
Resource Hub
Find the latest updates on waste regulations.
If you can't find what you need, contact us!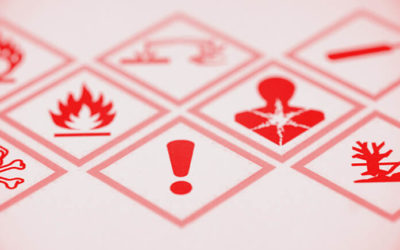 No matter what industry you're in, there are a variety of categories that relate to generated waste. It's essential that you and your employees all understand these different categories because the type of waste you're dealing with will dictate how that waste needs to be stored, containerized, transported, and treated before disposal. One particularly important category is RCRA hazardous waste.
read more