Waste Regulations
Resource Hub
Find the latest updates on waste regulations.
If you can't find what you need, contact us!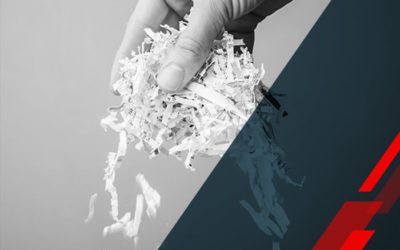 Medical document shredding is an important consideration for any medical facility. Not only does it protect a patient's private information, but it also keeps you in compliance with all HIPAA OSHA requirements. As with many OSHA requirements, being in full compliance can save you from fines and other punitive actions against your facility.
read more