Waste Regulations
Resource Hub
Find the latest updates on waste regulations.
If you can't find what you need, contact us!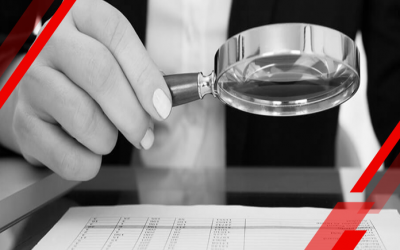 When it comes to regulating waste, it's not just the EPA. OSHA develops and enforces mandatory occupational health and safety requirements across more than six million US workplaces. If you handle hazardous waste—and especially regulated medical waste—your enterprise is certainly among them.
read more