Waste Regulations
Resource Hub
Find the latest updates on waste regulations.
If you can't find what you need, contact us!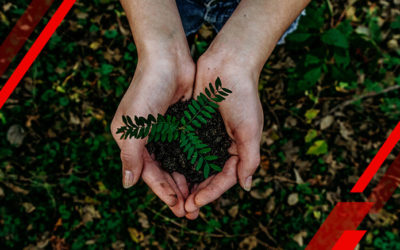 The waste management industry is highly regulated, but it's also subject to both state and federal laws. This can make pinning down how to legally and safely deal with your waste a complicated, confusing process. Working with an experienced and knowledgeable waste management company who can address some of these questions is one way to minimize that confusion. One such common source of uncertainty that these companies frequently get asked about is whether a business requires a generator's EPA identification number.
read more