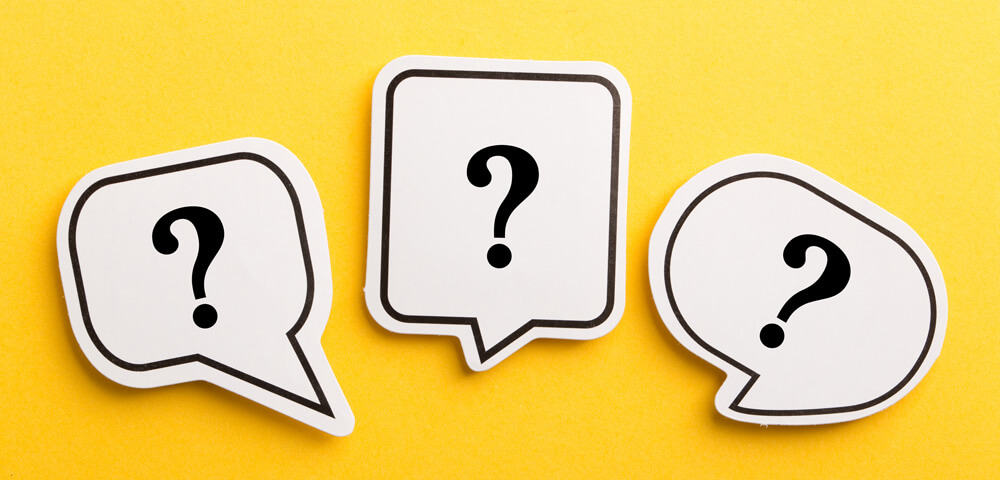 All generators of medical waste know that finding a reputable, qualified, and experienced company to dispose of that waste is incredibly important, but what about this issue of medical waste brokers? What are they? Should your company work with them? And what should you know before agreeing to let them play a part in your medical waste disposal?
Everything to Know about Medical Waste Brokers
Medical Waste Broker Definition
The first important thing to know is that these brokers exist within the medical waste disposal industry. That is, not all companies claiming to help with the disposal of your medical waste are actually the waste management companies themselves. Some are brokers. So, what does that mean exactly?
Often, a broker doesn't actually own their own trucks with which to handle medical waste transport. Rather, they line up transport and disposal with a third-party company that does own these trucks. Brokers are, in essence, middle men in the disposal of medical waste.
Not All Brokers Are Equal: Ascertain Medical Waste Services Offered
Some brokers do actually offer the transportation aspect of medical waste removal. It simply depends on the broker. Some will also have medical waste receiving permits or the ability to handle solid waste.
Brokers offer wide and varied services, and the only way you'll ever know for sure who or what you're dealing with is by asking lots of questions! Whether it's during a waste assessment or a phone consultation, make sure you know what services this company can safely and legally provide you before you agree to anything.
How Do Brokers Affect Medical Waste Disposal Cost?
In general, as with any broker, you are typically going to pay more than if you went with a medical waste disposal company.
The main exception to this rule is if the broker is large enough to get a volume discount from the actual disposal facility. In that particular instance, it could be more cost-effective to go with a broker, but you'd have to do your due diligence and compare prices to see.
With a broker, prices will get marked up at multiple points throughout the process to ensure they get their margins, but again, it's just a matter of comparing prices among companies to see who is going to offer the best value.
Should You Be Concerned about the Professionalism of Medical Brokers?
A broker of medical waste is not automatically disreputable. There are plenty of people within the medical waste disposal industry that run perfectly experienced, high-quality, and knowledgeable waste brokerages.
The problem lies in the uncertainty. Because a broker often deals with a third party to actually transport and dispose of your waste, you might or might not be privy to who that third party is. This means you have no way to gauge the quality of the company that will actually be doing the heavy lifting of your waste disposal.
Maybe your broker deals exclusively with professional medical waste management companies. Maybe not. You simply have no definitive way of knowing.
Know Who You're Dealing with When It Comes to Your Waste
The most important takeaway is that you always want to be fully aware of who is actually performing what task associated with your waste disposal. This means two things.
One, if you aren't sure whether you're dealing with a broker or not, ask! It doesn't mean you need to automatically dismiss that company from consideration, but you always want all the information possible when making any decision connected with your waste removal.
Two, if you are considering a broker, make sure to get satisfactory answers to all these relevant questions.
Do you have the required insurance, qualifications, and permitting to handle the aspects of my waste removal you will perform?
Do you only work with medical waste disposal companies that have the proper insurance, qualifications, and permitting?
Do you know all the relevant medical waste regulations that restrict and guide proper removal, transport, and treatment of medical waste?
Remember, a good broker (just like a good waste management company) will always be fully transparent about insurance, paperwork, permits, and so on.
For more information about these industry brokers, please feel free to contact a representative of MCF Environmental Services, a full-service medical waste management Atlanta company.