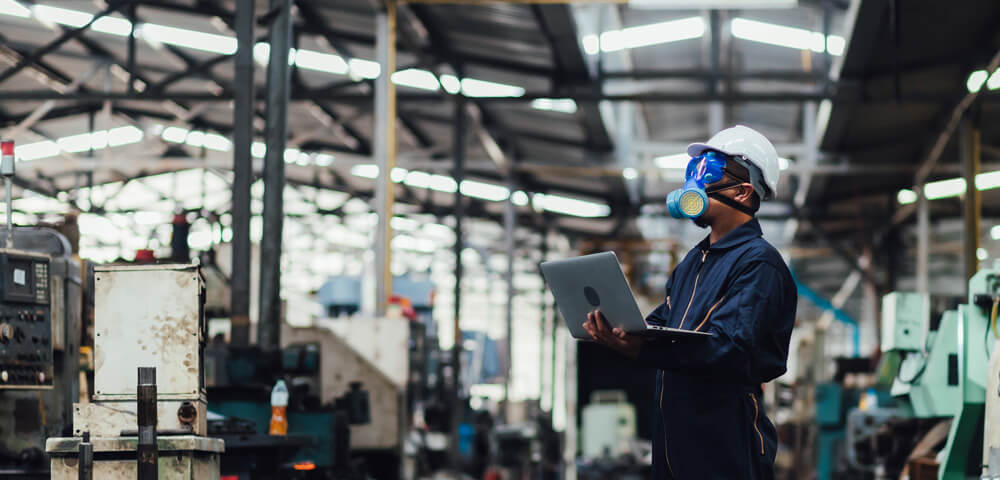 For many businesses, the collection and disposal of industrial waste presents a host of challenges. The byproduct of industrial activities, ranging from manufacturing to electronics and auto repair, industrial waste can include scrap metal, chemicals, universal waste, and a myriad of other potentially toxic compounds. When mishandled, industrial waste can cause irreparable damage to humans and the environment and expose organizations to legal liability. One way to mitigate risk and ensure proper collection and disposal involves partnering with a qualified waste management company.
When Waste Management Goes Wrong
Industrial waste contamination can occur whenever toxic byproducts find their way into the environment without proper processing and disposal. When dumped into the oceans or landfills, hazardous materials can release toxins into the environment, disrupting habitats and causing harm to wildlife and humans. In addition, our waste management infrastructure becomes overburdened when materials eligible for recycling find their way onto the garbage heap instead of being reused or repurposed.
The effects of improper disposal of industrial waste include immediate and long term effects. Ocean acidification from contaminated water sources can hurt ocean life and lead to a loss of biodiversity. Watersheds, soil contamination, and air pollution can also result when improperly handled industrial waste finds its way into local landfills.
The Importance of Professional Waste Management
For most organizations, the complexity involved in the collection, transportation, and processing of industrial waste can be overwhelming. With regulations constantly changing, it can be hard to stay on top of all the requirements and protocols. Responsible waste management helps organizations maintain safety in the workplace while also protecting the environment and limiting liability.
Qualified waste management providers can handle all types of disposal services, including industrial waste, and understand the challenges and requirements associated with proper industrial waste disposal, including insurance and regulatory compliance. By outsourcing waste collection, transportation, and disposal to qualified experts, companies can mitigate risk and continue to focus on their core business operations.
Rely on the Experts
With almost three decades of experience in waste management and disposal, MCF Environmental provides the expertise and capabilities you need to properly handle your industrial waste.  MCF Environmental virtually eliminates all of the challenges that come with waste disposal, providing a proactive, not reactive, approach to waste management for small businesses. We cover the essentials so you can spend less time worrying about the details and more time growing your business. We understand the risks, financial restraints, and budgetary challenges associated with industrial waste, and we know that, when done right, professional waste management can help businesses streamline operations and maximize profits.
Contact us today to learn more about MCF's High-Standard Biomed Disposal Process.