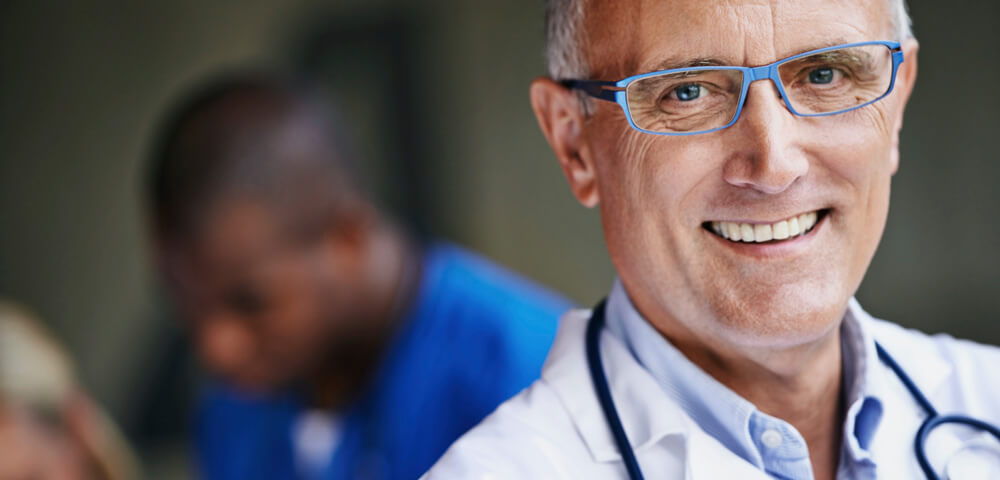 If you run a doctor's office in the Georgia area, it's imperative to ask yourself this question: Do we have a good medical waste management plan in place for 2017? If the answer is no, you could very likely end up spending more time, money, and resources than necessary. So, what do good waste management plans look like, and how can you go about getting the right one implemented in your doctor's office?
Medical Waste Management Plans for Georgia Doctors' Offices
Why Do Waste Management Plans Matter?
First and foremost, why does having this plan even matter to your Georgia doctor's office? It's because these plans detail exactly how you're going to approach proper disposal of all your medical waste.
If you don't have a thorough, step-by-step plan, you're likely to be out of compliance with local, Georgia, or federal medical waste regulations. When that happens, you make your doctor's office vulnerable to sizable fines. Depending on the severity of the offense, this could even be enough to shut down a medical facility.
With the right forethought—and the right plan—you can rest easy knowing you're in full compliance and not liable to be hit with unexpected or unpayable fines.
Having this plan in place also means everyone at your Georgia facility knows exactly what to do in regard to the proper storage, disposal, and treatment of your generated waste. When that clear plan is in place, there's no more wasted time trying to figure out the right protocol or asking other employees what to do. Everyone already knows, and that leads to maximum efficiency.
What Should My Waste Management Plan Look Like?
Work with a Full-Service Medical Waste Management Company
A full-service waste company offers all the services your Georgia doctor's office could need, and it has the flexibility to scale up and down with your clinic as necessary. Some services this company should offer include the following:
By working with a full-service company, you don't have to expend the time or energy to find multiple companies to work with. As your needs change, you can still work with the same company—just taking advantage of different offerings.
Put a Premium on Customer Service
When finding a medical waste management company to create and implement your plan, don't forget how important customer service is. Your final decision should never be wholly about the bottom line medical waste disposal cost. It should be about value. What company is going to provide the best service, keep you fully compliant, and charge a reasonable rate?
If a company doesn't return your phone calls, pick up your waste when they say they will, or provide guidance and education about the medical waste disposal industry, you should seek out a different company.
Check In with Your Medical Waste Management Companies
Some doctors' offices make the mistake of hiring a waste management company and then never thinking about that company again. However, if your clinic does go through changes and you're producing different kinds of waste or you're simply generating more waste, you should always touch base with your management company. This will help ensure they are adequately insured, permitted, and trained to handle your new waste streams.
Because you are ultimately responsible for your generated waste—even when you work with a third party—it's your responsibility to make sure that company can legally handle your waste at every stage of the partnership.
For more information about what kind of management plan your Georgia doctor's office should have in place, feel free to reach out to a representative of MCF Environmental Services, an Atlanta waste management company!