Waste Regulations
Resource Hub
Find the latest updates on waste regulations.
If you can't find what you need, contact us!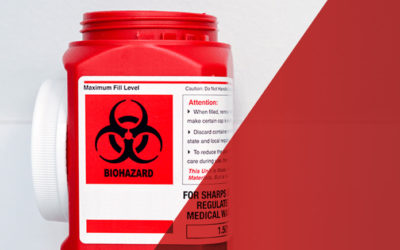 Without correct protocols and education, the medical field can be a dangerous place. This is especially true when it comes to the handling and disposal of syringes, needles, or scalpels, otherwise known as "sharps." In addition to mindful handling during use, one extremely important step for the safety of everyone involved is safe and compliant sharps disposal.
read more