Waste Regulations
Resource Hub
Find the latest updates on waste regulations.
If you can't find what you need, contact us!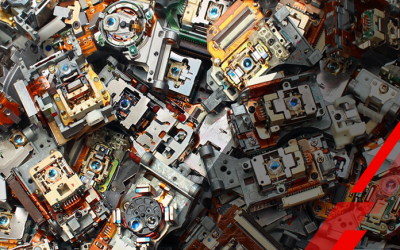 Electronics have become endemic to all business and industry. As these devices reach their ends of life, e-waste has exploded into a worldwide environmental issue, becoming the most common universal waste that owners and managers must contend with.
read more