Waste Regulations
Resource Hub
Find the latest updates on waste regulations.
If you can't find what you need, contact us!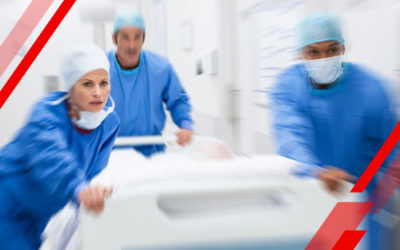 It's imperative that doctors' offices and hospitals know how to deal with dangerous substances and biohazardous waste as well as react in dangerous situations. It's so important that the Occupational Safety and Health Administration (OSHA) has laid out legal regulations and rules related to issues such as bloodborne pathogens, Health Insurance Portability and Accountability Act (HIPAA) compliance, hazard communication (hazcom) plans, and more. OSHA requires ongoing training in these categories, and not being up to date on this not only puts your facility in financial risk of fines, but it puts your employees and those you serve at risk of becoming hurt or ill.
read more