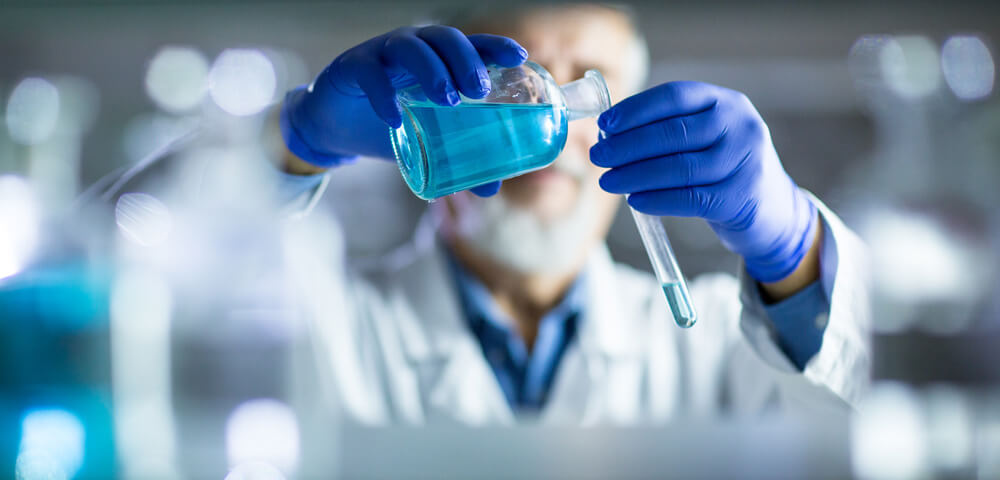 Chemical hazardous waste within a university setting needs to be properly disposed of. Not following the correct steps can quickly lead to unsafe situations (for students and staff) as well as fines for improper waste disposal. To avoid these negative consequences at your university, make sure the following steps are within your hazardous waste management plan.
Hazardous Chemical Waste: How Universities Can Safely Dispose of It
Identify the Departments with Hazardous Chemical Waste
The first step is to figure out exactly which departments within your university are actually generating this type of waste. In a university setting, the most common culprits include the following:
The maintenance department.
Any aquatic department (aquatic room, swim room, and so on).
Laboratories.
Identify the Waste or Expired Chemicals within the Departments
Once you've determined where exactly you need to look for this type of waste, you'll then need to determine what items within that department qualify as hazardous materials designated for special disposal. Across universities, there are some common items to watch for:
Any chemicals used to treat pools, hot tubs, and other aquatic room structures.
Fertilizers.
Pesticides.
Bug repellants.
Paint waste.
Used oil.
Solvents.
Expired chemicals.
Any chemical that got wet, mixed with something else, or otherwise comprised and now requires disposal.
Work with Professionals for a Thorough, Compliant Waste Management Plan
Hazardous waste management is complicated, and the stakes are high. This waste disposal process can include extremely volatile, dangerous chemicals, and improper procedure can lead to safety risks as well as giant fines. That's why your university's waste management plans should always be created in conjunction with a reliable, established, professional hazardous waste disposal company.
These companies know what goes into a safe, compliant lab pack, and they can take that general knowledge and apply it to your school specifically. A good company will work to tailor all waste management plans to your school's unique waste disposal needs.
Among many benefits, a full-service company can help you:
Complete successful, safe lab packs (including identifying, segregating, packaging, and transporting your expired or waste chemicals).
Prepare you for an audit, improving your compliance and minimizing your chance of fines.
Identify what hazardous and nonhazardous waste streams you generate.
Educate you about the nuances of proper waste disposal—again minimizing your chance of future fines or accidents.
Safely transport your other generated waste (including everything from universal waste to biohazardous waste from your onsite medical facilities).
Universities, colleges, and other academic institutions are typically operating on a budget, so they simply can't afford a hefty fine for noncompliance or having to shoulder the financial liability if damage was caused as a result of their waste. Working with professionals is like an insurance policy that also greatly reduces the time, hassle, and stress associated with handling this waste alone.
Waste Management Tips for Expired Chemical Disposal
A few general tips and pointers to keep in mind with any hazardous material container ready for pickup:
All containers must be entirely clean on the outside.
All containers must be DOT approved.
All containers must be carefully sealed and include the proper labeling and proper paperwork.
For more information about how you can implement or improve your university waste management plans, please feel free to reach out to a representative of MCF Environmental Services, a waste management Atlanta company.