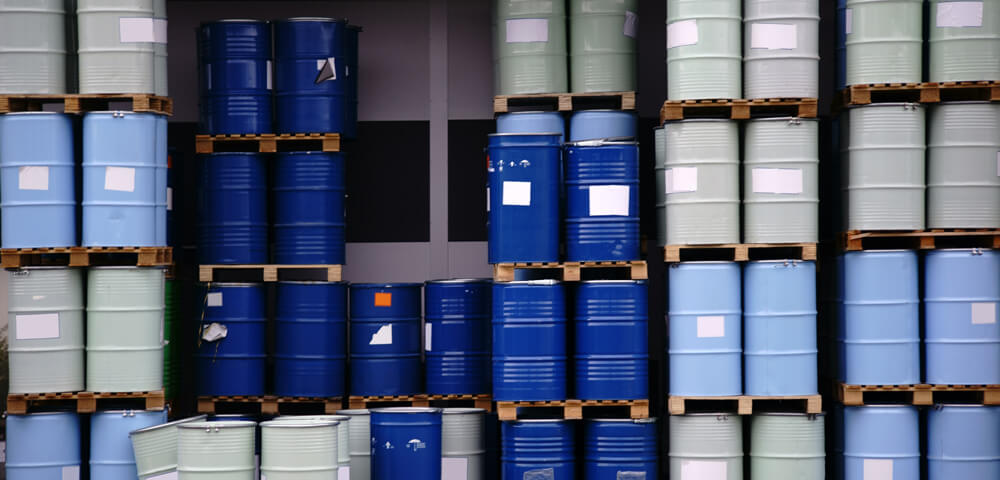 If you generate any hazardous materials in your line of work, it's imperative you know your EPA generator status. Whether you're a large quantity generator or a conditionally exempt small quantity generator dictates important aspects of how you store, transport, and report on your waste, and failure to comply with the regulations and laws that apply to your status could result in steep fines.
Know Your EPA Generator Status to Foster Compliance and Avoid EPA Fines
What Qualifies as a Large Quantity Generator?
In order to accurately identify your generator status, you must know what factors determine your status with the Environmental Protection Agency (EPA). To that end, the following are the limits on how much hazardous waste you can generate in a given month before you are required to jump to the next level:
Conditionally exempt small quantity generator: Less than 220 pounds
Small quantity generator: 220 pounds to 2,200 pounds
Large quantity generator: More than 2,200 pounds
Know What Waste Types Count toward Your EPA Generator Status
Only the amount of hazardous material you generate in a given month count toward your generator status limit. Therefore, any non-hazardous waste you create in your facility does not count toward that limit.
(This does, however, mean you will need to be able to accurately identify all nonhazardous waste to get a read on how much you're generating per month.)
Shipping Restrictions Based on Generator Status
One major difference between theses various generator statuses is how often you'll legally need to ship your waste from your facility:
Conditionally exempt: no limits or restrictions
Small quantity: 180 days or less; 270 days or less when transporting more than two hundred miles
Large quantity: 90 days or less
Failure to comply with these shipping times could result in an EPA fine being handed down to your place of business. (Word of caution, these fines have recently increased, so it's a great time to double-check your compliance.)
EPA Identification Number: Do You Need One?
Some generators require an EPA ID number. Others do not. If you're conditionally exempt, you do not need to be issued this number. If you fall under the small or large quantity umbrella, you do.
If you believe you need an EPA number, you need to fill out a standard form and submit this to your state office. It will identify who the owner of the business is, who is responsible for the waste, and other crucial pieces of information about your establishment.
It's important to note that this number is not assigned to a person or even a business; it's assigned to the location of that business. If a business leaves that particular building or area, the number will remain associated with the site itself.
This number is crucial because it goes on the actual shipping manifest, and reporting an accurate number there is essential for tracking purposes—in case there is an accident or incident involving that shipment.
In addition to shipping manifests, the number also goes on tax forms and is noted in other paperwork associated with reporting.
Additional Reporting and Taxation Associated with Large Quantity Generators
When your business jumps from a small generator to a large generator, there is a sizable increase in the amount of reporting required of you. Large generators will also need to pay a tax on a portion of their generated waste.
Because of the added burden associated with large generators, companies should be mindful that they're not needlessly jumping into that category. (There are tactics to avoid this jump, and they're perfectly legal and compliant with all federal and state requirements.)
For more information about how to manage where you fall on this generator spectrum or for waste management tips about keeping your generated waste down, please feel free to reach out to a representative of MCF Environmental Services, an Atlanta waste management company.