Waste Regulations
Resource Hub
Find the latest updates on waste regulations.
If you can't find what you need, contact us!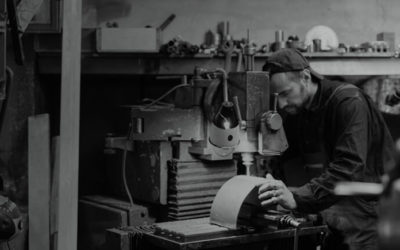 If your company or facility generates hazardous waste, you need to do everything in your power to avoid improper hazardous waste disposal. Rather, you must ensure that waste is disposed of properly and safely. This process involves many steps. Some are the responsibility of the company producing the hazardous material, and some are the responsibility of the business or university actually transporting or disposing of it. Make sure you know what's expected of you as well as the people you partner with in order to comply with all regulations and safety requirements for hazardous waste.
read more