Waste Regulations
Resource Hub
Find the latest updates on waste regulations.
If you can't find what you need, contact us!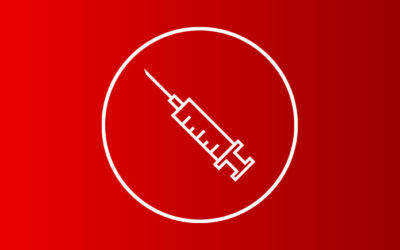 The Occupational Safety and Health Administration (OSHA) is a federal agency that deals with the enforcement of safety and health-related issues within the workplace. When a doctor's office is found to not be in compliance with the regulations established by OSHA, it is absolutely within OSHA's powers to levy fines against that doctor's office. Repeated noncompliance can also lead to OSHA enforcing even stricter fines or more dire consequences.
read more