Waste Regulations
Resource Hub
Find the latest updates on waste regulations.
If you can't find what you need, contact us!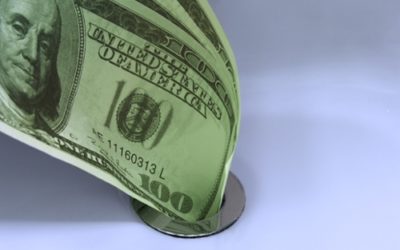 It can be difficult for any medical facility to determine whether they're overpaying for their medical waste disposal. If your Cincinnati, Ohio, doctor's office is wondering about this very thing, don't worry! With a bit of research and legwork, there are some easy ways you can determine if you're getting the best deal. Read on for tips and pointers about how to get started.
read more