Waste Regulations
Resource Hub
Find the latest updates on waste regulations.
If you can't find what you need, contact us!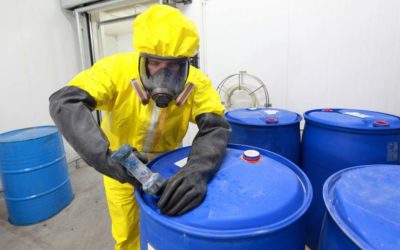 When it comes to hazardous waste, it's pivotal that you know exactly what paperwork is required for you to properly and safely dispose of that waste. If you're not completely familiar with both hazardous waste manifests and bills of lading, you could be filling out your paperwork incorrectly—and that leaves you vulnerable to fines and other punitive actions against your institution.
read more